We help you build apps with speed, confidence, and clarity
The BlockSpan NFT API platform enables devs to build applications
seamlessly in days, not months.
A community-first approach
Here's what our builders are saying.
Learn how real developers are thriving with BlockSpan API technology.
"BlockSpan helped us leap past numerous complexities that integrating with blockchain technology brings to the table. It's an amazing tool!"
James C.
"Thankfully, getting blockchain data is now basically painless. BlockSpan has allowed us to focus on innovation while giving us access to token data that is the backbone of our new NFT app."
Rashid R.
"BlockSpan is the best friend I didn't know I needed."





Henry S.
"We started with BlockSpan's free account and were stunned at how quickly we developed our app. Our roadmap was cut down by at least 3 months. Can't say enough about this NFT API platform!"
Jenny W.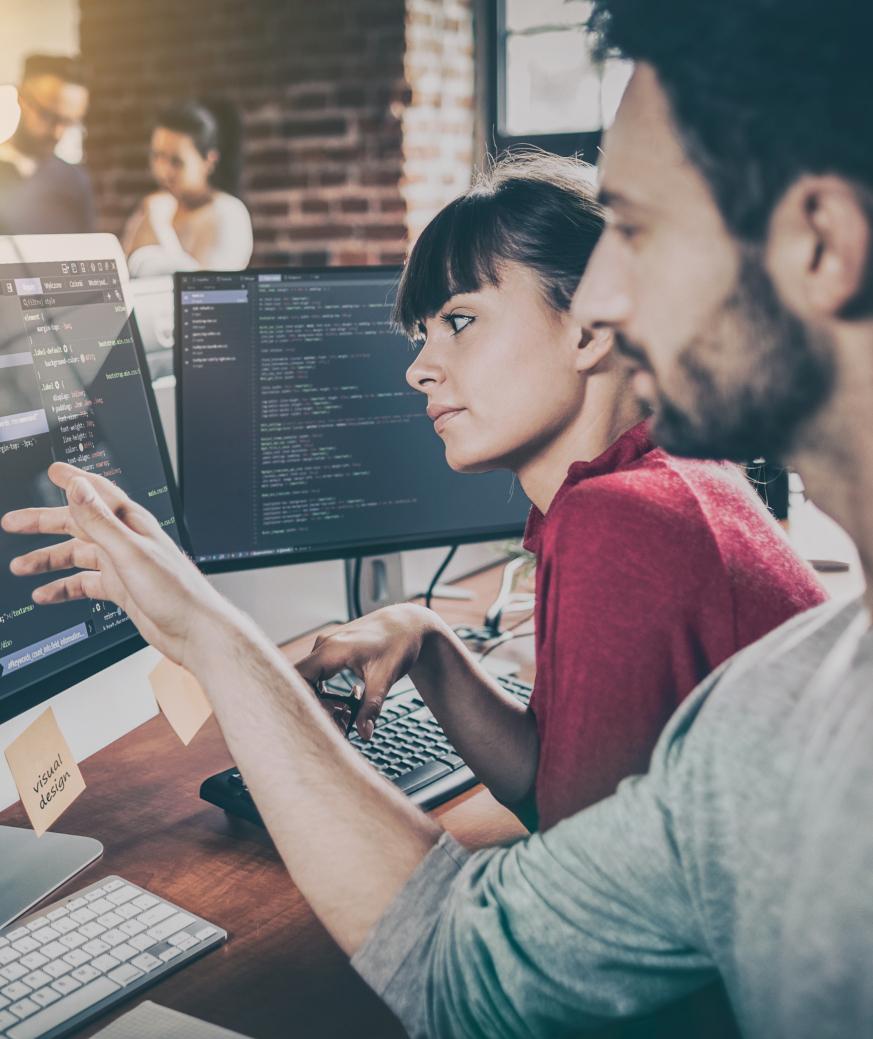 What we do
The last Blockchain API you'll need
You've got the know-how, we've got the tools. Let's make the magic happen together.
Build with speed & efficiency
Work smarter, not harder. Simplicity is key to keeping things flowing.
Access real-time data
Never miss a beat by supplying your user base with all the data they need in real-time.
Eliminate the Intermediary
Directly access NFT metadata and activity, bypassing IPFS or middlemen delays and data issues.
Free access to endless data
Start for free, or push your business to the limits with our affordable contract-free plans.
+

400

M

ERC721 & ERC1155 tokens

+

500

K

Token contracts

+

1

B

Token transfers
Creating a culture of
innovation and transparency
We thrive on big ideas, transparency, and possibility and
love connecting with like-minded humans.
Join the BlockSpan team
Looking for your next career opportunity and want to share your vision for how you can help shape BlockSpan? We invite you to share your CV!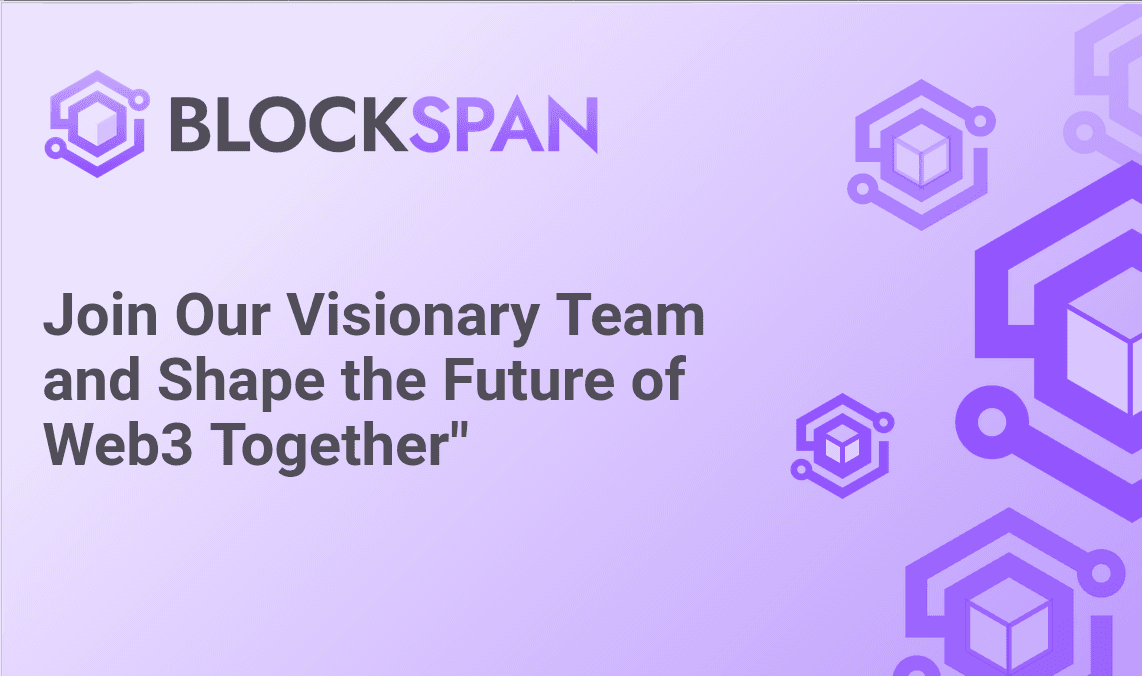 Join our community
We are hard at work building a vibrant community centered on sharing, collaborating, and building. Join our Discord Channel to be part of it all.