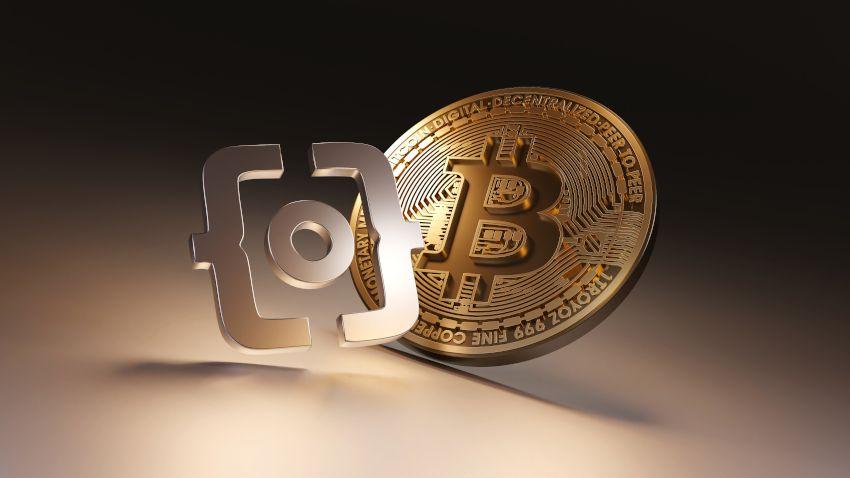 Bitcoin NFTs are gaining popularity as they climb to the second spot in NFT sales per blockchain in the past 30 days, according to CryptoSlam, a Web3 data platform.
This highlights the increasing demand and interest in Bitcoin-themed NFTs within the ever-growing NFT market. Gross sales for Bitcoin NFTs reached $167 million during this period, thriving better than those on the Solana network by almost three times – totaling approximately $57 million.
Although Ethereum's NFT sales are still on top with $397 million, Bitcoin NFTs are rapidly catching up.
The surge in popularity of the Ordinals Protocol is believed to be the driving force behind Bitcoin's rapid ascent in the NFT space. This innovative mechanism enables Satoshis, the tiniest unit of bitcoin, to contain data such as a JPEG.
In March 2023, Yuga Labs, a prominent NFT creator, garnered widespread media attention by earning more than $16 million (equivalent to 735.7 bitcoin) from the sale of 300 Bitcoin NFTs in the TwelveFold series. This success has significantly bolstered the appeal of Bitcoin NFTs.
The use of ordinals on the Bitcoin Network has led to a remarkable increase in transaction volume, fees, and storage requirements. BRC-20 tokens have emerged as the leading form of ordinals activity on the blockchain, made possible by the Ordinals protocol.
This standard provides developers with a powerful framework for the creation and transfer of fungible tokens.
In May 2023, BRC-20 memecoins saw a remarkable surge in popularity, with market capitalization surging past $1 billion. Today, the market capitalization currently stands at $447 million.
The driving force behind this incredible surge has been traders seeking to capitalize on the growing hype and interest in BRC-20 tokens.
Over 8,500 unique tokens have been created using the BRC-20 standard, with memecoins such as $PEPE and Memetic ($MEME) making up the majority of these BRC-20 tokens. Don't miss out on the chance to invest in this exciting trend.
Bitcoin Frogs, a unique non-fungible token (NFT) collection inspired by frogs, has made a record trading volume within a mere 24 hours, overtaking renowned collections including Bored Apes.
The data from CryptoSlam reveals that this Bitcoin Blockchain-based collection of 10,000 singular frog collectibles has managed to achieve a trading volume of over $2.2 million since its launch in February 2023.
Each NFT is currently selling for 0.12 bitcoin (BTC) ,which is worth over $3,200, with trading fees for buyers and sellers ranging from $50 to over $1,200.
Currently, BitAmigos – a Bitcoin NFT collection – holds a noteworthy second place position for trade volumes within the past 24 hours.