Published August 29, 2023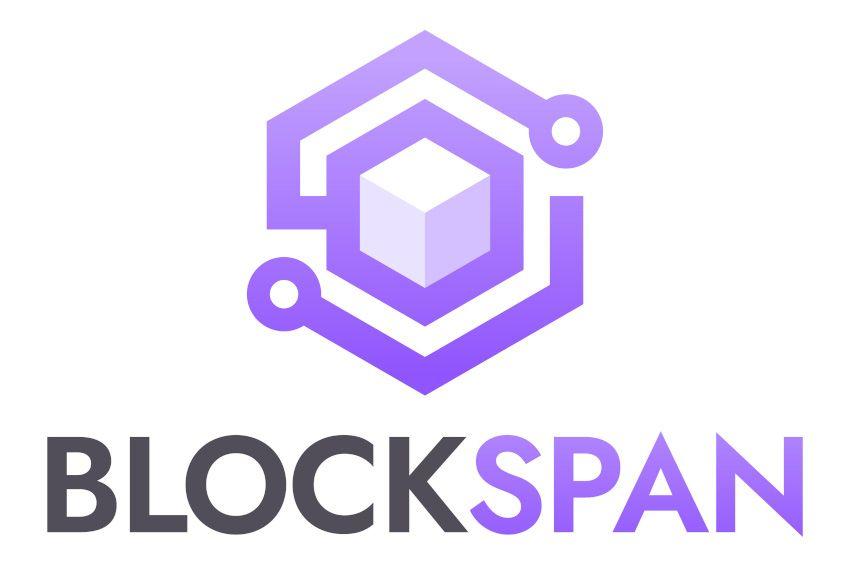 Pittsburgh, Aug 29, 2023 - BlockSpan, a leading provider of blockchain data solutions, is thrilled to announce the launch of its state-of-the-art NFT Analytics Dashboard. This new platform is designed to empower users with comprehensive insights and data on non-fungible tokens (NFTs), showcasing the capabilities of BlockSpan's NFT API platform.
The NFT Analytics Dashboard offers a user-friendly interface that allows both novices and experts to delve deep into the world of NFTs. Users can explore a wide range of data points, from transaction histories to rarity scores, all in real-time.
Jon Pastor, co-founder of BlockSpan, commented on the launch, "Our goal has always been to bridge the gap between complex blockchain data and everyday users. With the NFT Analytics Dashboard, we're taking a significant step towards that vision. We believe this tool will become an invaluable resource for anyone looking to understand the rapidly evolving NFT market."
Key Features of the NFT Analytics Dashboard:
Real-time data tracking from major blockchain networks.
Comprehensive insights into NFT transaction histories, rarity scores, and more.
Intuitive user interface designed for ease of use.
Powered by BlockSpan's robust NFT API platform.
The launch of the NFT Analytics Dashboard underscores BlockSpan's commitment to providing cutting-edge tools and solutions in the blockchain space. As the NFT market continues to grow and evolve, tools like this will be crucial for investors, developers, and enthusiasts to stay informed and make data-driven decisions.
For more information about the NFT Analytics Dashboard or to explore it firsthand, visit https://blockspan.com/nft/.
About BlockSpan: Founded by leading enterprise data platform builders in 2022, BlockSpan is a Web3 innovator focused on delivering easy-to-implement API solutions for the blockchain. With the release of the BlockSpan NFT API platform, software companies building on the blockchain have instant access to highly accurate real-time and historical NFT data (and cached media), empowering them to build scalable, cost-efficient apps in just days.
For more information about BlockSpan and its strategic direction, please visit BlockSpan's website at https://blockspan.com/.