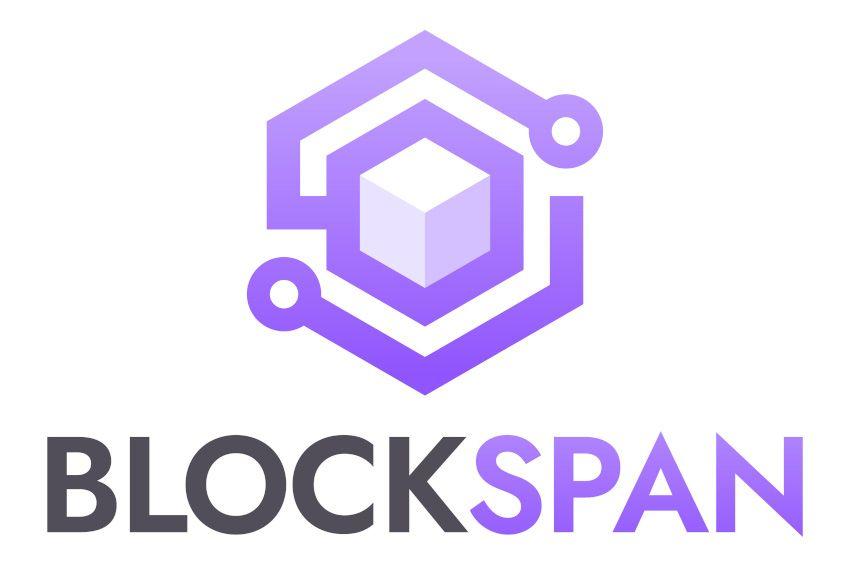 Pittsburgh, Aug 4, 2023 – BlockSpan, a leading innovator in the NFT data landscape, is thrilled to announce its admission into the Google for Startups Cloud Program with specialized Web3 benefits. This collaboration with Google marks a significant milestone in BlockSpan's commitment to technological excellence, customer-centric innovation, and strategic growth.
Investment in Product Innovation
With $200,000 USD in Google Cloud credits, BlockSpan will enhance its NFT APIs, leveraging Google Cloud's cutting-edge technologies. This investment underscores BlockSpan's dedication to providing real-time insights, scalability, and reliability, ensuring that developers, businesses, and investors have access to the most comprehensive and accurate NFT data.
Exclusive Access to Web3 Community and Resources
BlockSpan's participation in the program opens doors to Google's Web3 community, including VIP access to global Web3 conferences and hands-on learning labs. These connections will foster collaboration and knowledge exchange, reinforcing BlockSpan's position as a thought leader and trusted partner in the Web3 ecosystem.
Strategic Growth Opportunities
The program's exclusive grants, ecosystem funds, and discounts align with BlockSpan's growth strategy, enabling expansion into new markets and strengthening its value proposition. These opportunities resonate with both customers seeking innovative NFT data solutions and investors looking for sustainable growth and value creation.
A Milestone for BlockSpan's Community
BlockSpan's admission into the Google for Startups Cloud Program is a significant milestone, reflecting its vision, strategy, and potential. This collaboration with Google marks a promising step forward, reinforcing BlockSpan's position as a driving force in the NFT data landscape. It underscores a shared commitment to technological innovation and excellence, benefiting both customers seeking advanced NFT data solutions and investors recognizing BlockSpan's dedication, commitment to innovation, and promising trajectory.
About BlockSpan
Founded by leading enterprise data platform builders in 2022, BlockSpan is a Web3 innovator focused on delivering easy-to-implement API solutions for the blockchain. With the release of the BlockSpan NFT API platform, software companies building on the blockchain have instant access to highly accurate real-time and historical NFT data (and cached media), empowering them to build scalable, cost-efficient apps in just days.
For more information about BlockSpan and its strategic direction, please visit BlockSpan's website at https://blockspan.com/.