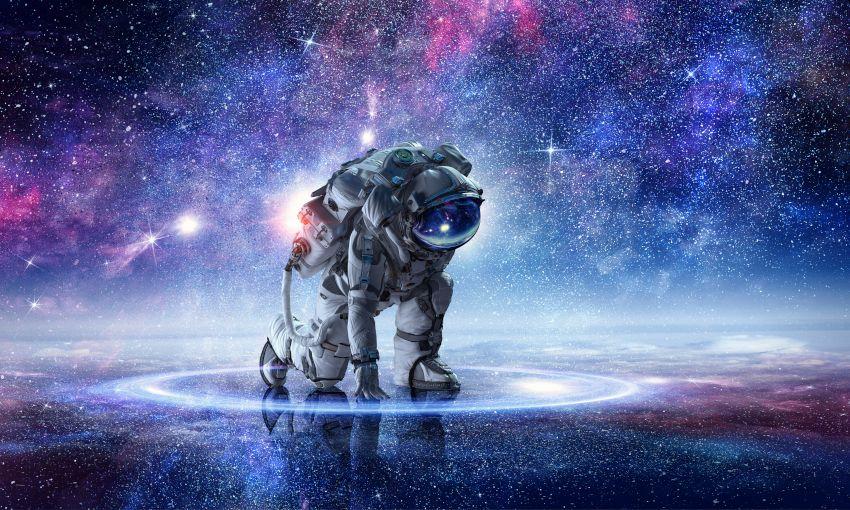 GameStop, a prominent game retailer listed on the NYSE under the symbol GME, has joined forces with The Telos Foundation, the organization responsible for Telos, a layer 1 blockchain, in order to expand its Web3 gaming offerings.
Under this partnership, GameStop's forthcoming Web3 game launchpad, Playr, will be connected with Web3 games that utilize Telos' decentralized blockchain infrastructure. This collaboration aims to create new opportunities for mainstream gaming distribution.
In a press release, AJ Dinger, the head of business development at the Telos Foundation, emphasized that this collaboration will facilitate the onboarding of new users to the Web3 gaming ecosystem by leveraging Telos' robust network.
Dinger stated, "We anticipate that this collaboration will significantly contribute to the growth of Web3 adoption. By integrating GameStop Playr with Web3 games that utilize Telos' high-performance blockchain infrastructure, we can overcome various obstacles that currently deter Web2 players from embracing Web3."
Following the announcement, Telos' native token, TLOS, experienced a temporary 10% increase in value before stabilizing.
GameStop has been gradually shifting its focus away from traditional brick-and-mortar strategies towards a digital expansion, including ventures into Web3 gaming. In February 2022, the company revealed a partnership with Immutable X, a layer 1 blockchain, to establish a marketplace for trading in-game assets using non-fungible tokens (NFTs).
After operating as a public beta since July, the marketplace officially launched to the public in October 2022. Additionally, GameStop introduced its self-custodial cryptocurrency and NFT wallet in May 2022.
Final Thoughts
Want to stay on top of the latest? Join the knowledgeable community Discord and sign up for the BlockSpan NFT API newsletter here.