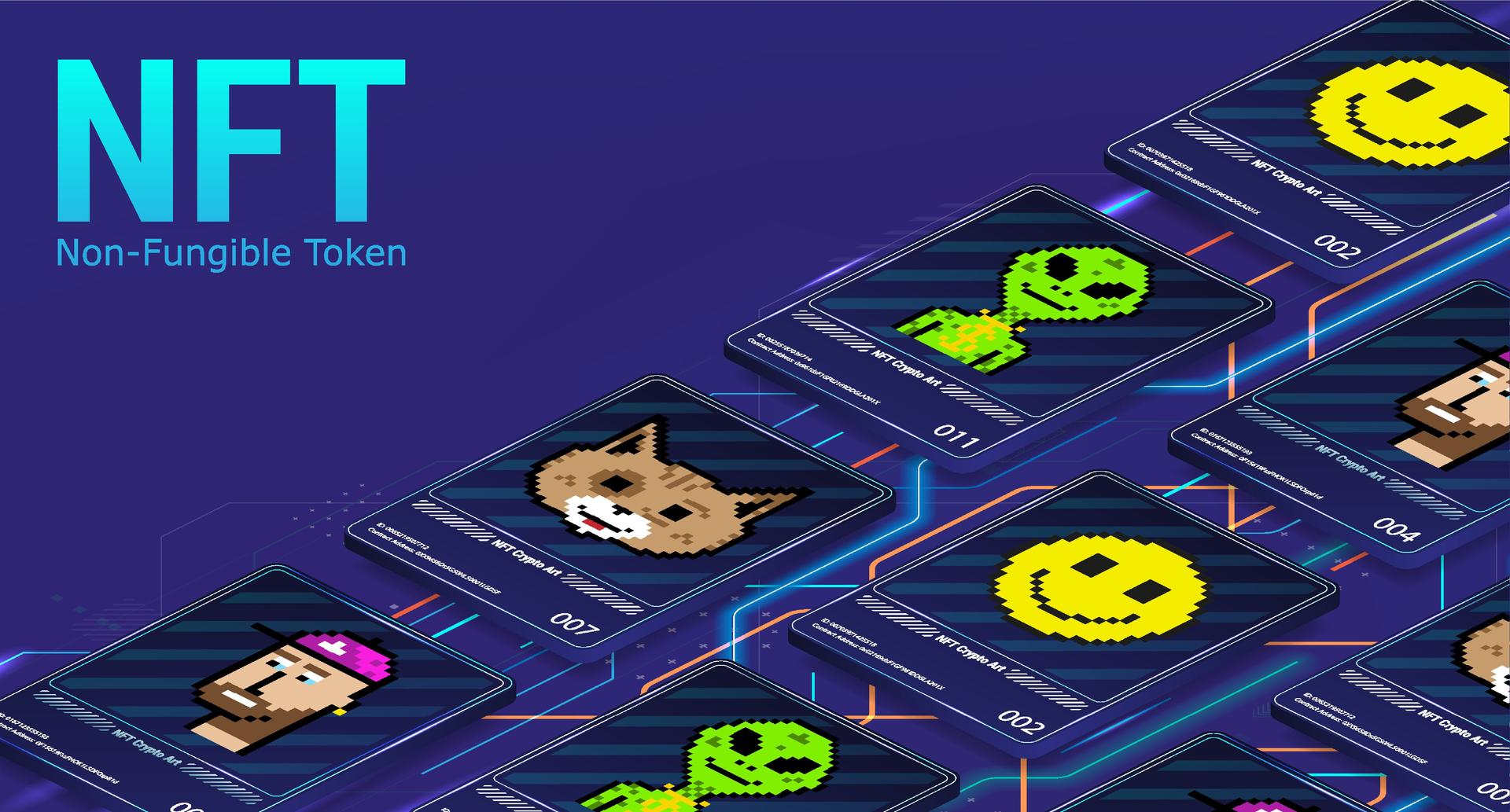 The Non-Fungible Token (NFT) space has experienced substantial success and is now heading into 2023 with a plethora of new collections set to debut.
In 2022, organic NFT trade volumes hit an impressive $24.7 billion across various marketplaces – demonstrating healthy growth for this sector's future prospects.
If you're working to develop an NFT-related app or looking to invest, here are some upcoming launches that may be worth your attention.
#1 Reddit's CryptoSnoos
Built on the Ethereum Blockchain, CryptoSnoos NFTs allow you to own a piece of Reddit history.
These cute little 1-of-1 Reddit-styled NFTs can be purchased through OpenSea auctions and displayed through the site as your personal avatar.
#2 Starbucks Odyssey
On April 19, Starbucks is launching a limited-edition First Store Collection of 5,000 NFTs within their Odyssey Web3 rewards program.
For $100 per NFT, the collection will feature stunning multimedia collages with in-store textures and iconic brand elements.
Customers can also earn 1,500 Starbucks points per NFT purchase to keep the good times rolling.
#3 Nike Our Force 1
After months of anticipation, Nike is finally releasing the highly anticipated Our Force 1 (OF1) NFT drop on its recently launched .Swoosh Web3 community platform.
This collection celebrates 41 years since the iconic Air Force 1 sneaker was released with two Polygon virtual sneaker types: Classic Remix and New Wave boxes that each feature unique designs inspired by shoes from different decades.
Virtual sneaker boxes will be priced at $19.82, so soccer fans everywhere can honor a classic piece of footwear history in style.
#4 ALTS by Adidas
Adidas is turning the tables on personalization and engagement, bringing a revolutionary NFT concept to life with its latest collection: "ALTS by Adidas."
The unique offering features eight distinct ALT[er] EGOS that possess their own set of rarity traits as well as interactive storylines specifically designed to foster more meaningful experiences for token holders.
This cutting-edge move into the NFT market highlights why Adidas remains one of the most respected lifestyle brands in existence today — redefining what it means to be creative within this digital space.
#5 Moonbirds: Diamond Exhibition
The NFT collective Proof is launching a new, 10,000-piece digital art collection with a roster of 22 artists including Beeple, Summer Wagner, and Terrell Jones.
Titled "Moonbirds: Diamond Exhibition," the collection is available exclusively to Moonbirds holders that reached "Diamond Nest" status by staking their NFTs.
The collection is slated to be released on April 27 and will also coincide with two live events, including Beeple's LIVE Everyday party at NFT NYC this week along with a physical gallery showing of the collection's artwork later this month.
#6 BugattixAsprey Egg Collection
Introducing the luxurious AspreyxBugatti Egg Collection – a collaboration between French car manufacturer Bugatti and luxury goods house, Asprey Studio.
Featuring 111 limited carbon fiber trinkets styled on Fabergé eggs, this NFT project also encompasses digital artwork to be released at its launch in April 2023.
A one-of-a-kind Easter delight with numbered editions from 1 to 100 sell for $20K-$50K respectively while those from 101 to 111 fetching up to an astonishingly high price of over $200k.
#7 Steady Stack Legends
Steady Stack, a collective of over 2,100 digital creatives and entrepreneurs in the Web3 space, is getting ready to launch their highly-anticipated second collection: "Steady Stack Legends".
The collection represents an amalgamation of five core industries including investing, business development, real estate ventures, algorithmic models and bots for traders, and VC training for builders – this exclusive NFT set will be available worldwide on April 14th.
Last August's "Titans" drop sold out within 15 minutes post release at OpenSea marketplace with prices soaring as high as $6K per token today, so there are high hopes for the Steady Stack Collection.
#8 Echo Apes
CiCKartworks, the label behind iconic NFT collections such as I AM NOT BANKSY and Fake Banksy Punks, is introducing Echo Apes – a remarkable collection of 2,000 distinct Non-Fungible Tokens (NFTs) rooted in music.
Every NFT has been created by renowned artist CiCK to capture musical heritage like never before – with each piece becoming an unforgettable part of history that can be owned exclusively on cick.app's Polygon blockchain platform.
Building an NFT App and Want to Tap Into the Latest Collections?
For developers hard at work creating new NFT apps and functionality, the BlockSpan NFT API can help you gain instant access to NFT metadata, latest trends, tap into new collections, and more. We'd love to show you how.
Want to stay on top of the latest? Join our Discord and sign up for our newsletter.